Where all of our customers are treated like royalty
Craftsmanship and Service
At Kingman Turf & Landscape, the customer is our top priority. There are many companies that offer similar products and services, but none can match the individual attention our customers receive.
Here are some things that our current and former customers have said about Kingman Turf & Landscape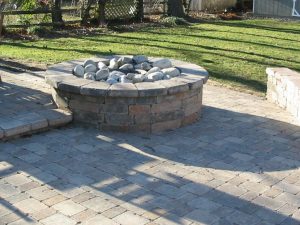 Our Staff
Protecting your home and your property are essential in the modern climate. That is why every employee of Kingman Turf & Landscape must undergo a routine criminal background check, illegal drug test and must prove that he/she is eligible to work in the United States. All of our employees are paid legally and are covered by workman's compensation insurance.
A Tradition of quality
Kingman Turf & Landscape is an owner-operated, full service landscape company based in Wall Township N.J.
For more than Seventeen years, Kingman Turf & Landscape has been serving local homeowners and small businesses in the Northern Monmouth County region.